Everywhere I go these days in September, I am blown away by the fields of goldenrod. Yesterday I took this photo of a little house perched way up in the rolling hills of my corner of upstate New York. The view of the hilltop is lovely. Fields of goldenrod, illuminated by the sun, are accented by evergreen trees resulting in horizontal alternating layers of golden yellow and shades of green. Fluffy clouds have moved in on the blue sky. Hang this poster available from
Bebop's Place
on your wall and pretend it is a window!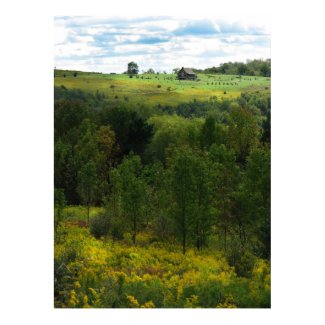 Hilltop House
by
Bebops
View more
Home Posters
This brilliant, pink Cactus Flower stands alone - kept company by a busy little bee. A striking and distinctive design for these feminine shoes by
jan4insight designs
.
Uno Keds Shoe
by
jan4insight
Learn how to
sell artwork online
at Zazzle.com
This binder by
Azores Photo Products
has an exquisite photo of a camellia covered with rain drops. The photo was shot in Furnas Valley, Azores islands, Portugal.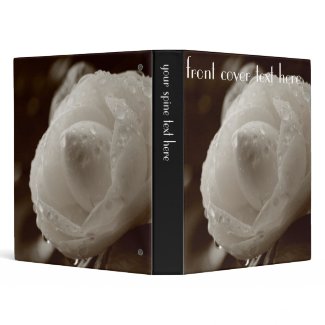 Camellia Binder
by
gavila_pt
See other
Rain drops Binders