Today is the first day of my new morphed blog. I have expanded it from exclusively roses to all kinds of flowers. Can't wait to see what people come up with!
Explore the magical world of wildflowers with this 2011 wall calendar by
Bebops
. Each page features a different flower, exquisitely photographed, in pinks, blues, whites, greens and yellows.
Here is a lovely note card of dogwood blossoms designed by
Majoni's Treasures
.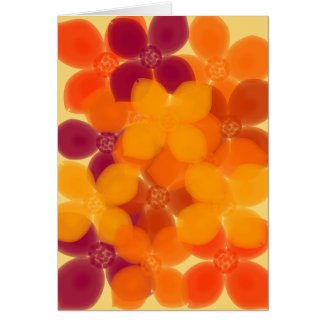 Dogwood Blossoms
by
Jenlin01
View other
Dogwood Cards
Pale pink Art Nouveau roses on a charcoal grey background make this a very bold but pretty business card by by
Artform The Heart
.
Bold Art Nouveau Business Card
by
ArtformTheHeart
business cards printing
from zazzle