It's a rainy Sunday in the middle of the month. Is housework on the horizon for me? Sigh.
The rugosa roses are just about the perfect rose to grow. They are tough, hardy, fragrant and repeat their blooms. Right now I have five rugosas blooming: F.J.Grootendorst, Pink Grootendorst, Sir Thomas Lipton, the standard old rugosa you see at the beach, and this beauty, Conrad Meyer, which I made into a pin for
Bebop's Place
.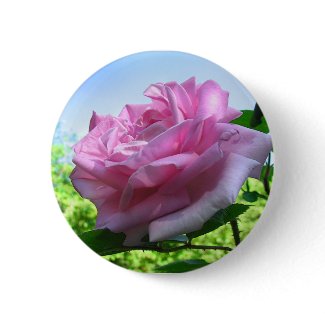 Pink Rose Button
by
Bebops
Make
pinback buttons
at zazzle.com
What a great design this is! This vintage image is a wreath made in the shape of a heart. It is composed of beautiful red roses and green leaves. See the
Art by Mar
store for matching products with this design.
Hearts of Roses Wreaths Mug
by
artbymar
See other
Red Mugs
I love this stunning cluster of roses in mauve and purple shades. An elegant floral thank you card by
Seashell2
perfect for wedding thanks, showers, etc.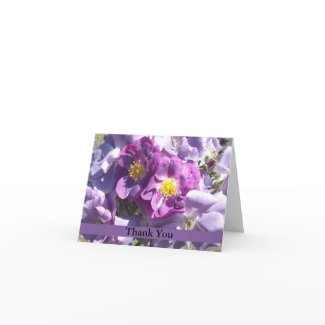 Elegant Mauve Roses
by
seashell2
Browse other
Thanks Cards