Wow, it's the end of the month! Summer always seems to go by so fast. My tall verbenas have started blooming and all the little creatures are visiting the blossoms. Yesterday I took this photo of a honeybee on verbena with poppies in the background and made a poster and note card for
Bebops Place
.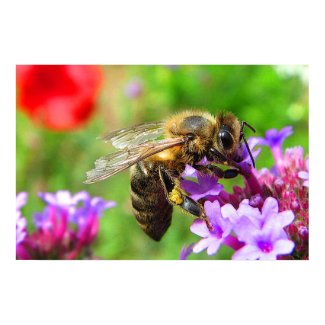 Honeybee on Verbena
by
Bebops
High quality poster printing
by Zazzle
Here is a beautiful floral card from
Seymoursimages
that can be used for a variety of occasions. Add your own text to make a very personal message. Use for birthdays, weddings, anniversaries or a sympathy card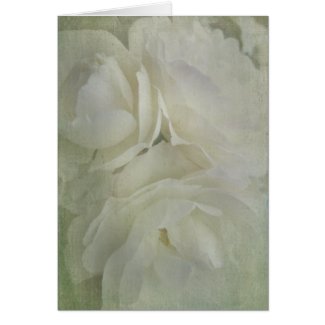 Delicate White Roses
by
Seymoursimages
View more
Rose Cards
A lovely simple pink rose fills this poster by
kithseer
.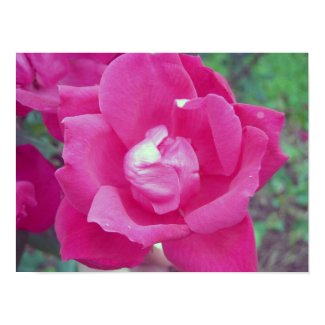 rose poster
by
kithseer
Get poster printing
done at zazzle.com