It's the last day of September today and raining cats and dogs. There is a flash flood watch in effect till late tonight. So I am staying inside making tomato sauce. I have a huge pot cooking on the stove.
I was out in the rain, which has its own beauty, and saw that even more dahlias are opening which brought to mind this binder I made for
Bebop's Place
. Customize the text on this brilliantly colored binder to suit your needs (or delete the text for a simple black spine). A profusion of dahlias spill across the front and back in shades of gold, yellow, red, pink, blush, cream and white. Petals seem to glow in the sunshine.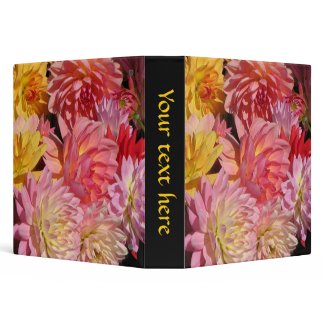 Dahlia
by
Bebops
Browse more
Waterlily Binders
What a great California Poppy postcard by
SKHDesigns
. Send this brilliant splash of orange off to a friend today. The California Poppy is brilliant enough to brighten anyone's day and a note from you will make it even better!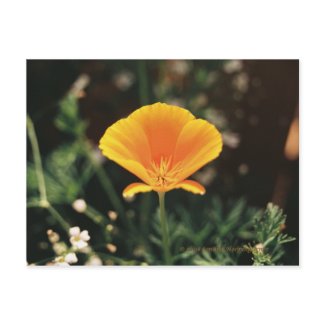 California Poppy Postcard
by
SKHDesigns
Make your own
photo postcard
on zazzle.com
This brilliantly colored postage stamp by
Carnival of Colour
features the beautiful morning glory in full bloom.