This exquisite holiday ornament by
Bebops
features two delicate white daffodils on a pure black background. Won't this be lovely hanging from your Christmas tree?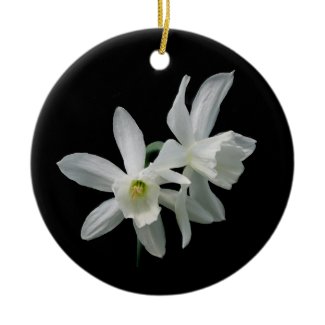 Daffodil Christmas Ornament
by
Bebops
See other
Thalia Ornaments
I just discovered this lovely binder by
Bluewren's Treasures
with blue iris, pink roses and pink gerberas over a white background on both the front and back cover with a pale blue spine. Easily change the text on the spine using the customisable template.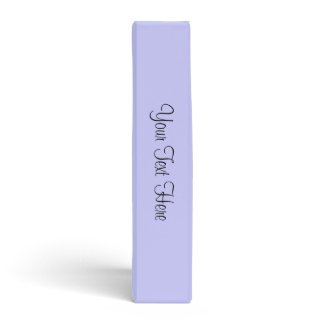 Floral 1.5" Binder
by
bluewren08
Browse more
Floral Binders
I really love this colorful magnet by
Artform The Heart
which features a painting of a bright blue butterfly visiting a zinnia flower.
Flower & Butterfly
by
ArtformTheHeart
Browse other
Flower Magnets