I am cheerleading my dahlias this year, trying to inspire them to bloom like they had in the past 3 years. Kelgai Ann, the lovely pink and white waterlily dahlia, was so gorgeous last year and I featured her on this mug for
Bebop's Place
. This year, the buds are just barely starting to open and we're past the halfway mark in Septmber. Sigh.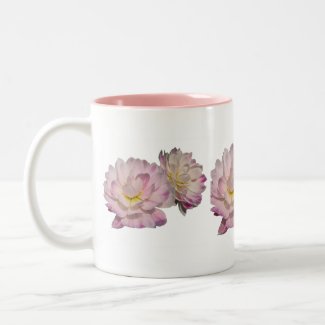 Dahlia Mug
by
Bebops
Make custom
Travel mugs
online at zazzle.com
This unusual mousepad from
Pariseau's Market
will brighten your home or office. It features the seldom seen Jewelweed flower over a golden abstract background/frame.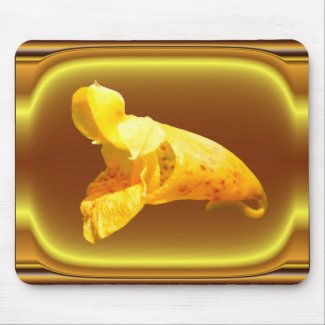 Jewelweed ~ mousepad
by
Andy2302
Design a
mouse pad
on zazzle
I love this whimsical mug by
Customized Creations
with 4 fun flowers sitting in 4 different pots. These mugs will cheer anyone up in the morning.
Flowers pots
by
customized_creations
Learn how to
sell art
on Zazzle.com