More lovely roses...
debinSC
offers this magnificent orange rose tote bag.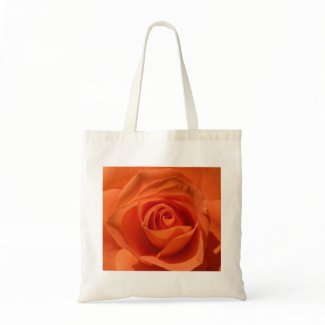 Orange Rose Tote
by
debinSC
View more
Tote Bags
What could be lovelier than a single old fashioned rose? This magnet by
Bebops
displays an exquisite red blossom, set off by a black background.
Old fashioned Rose
by
Bebops
See more
Lovely Magnets
The scent must be heavenly on this pale pink rose with rain drops stamp from
JaciHarmsen
.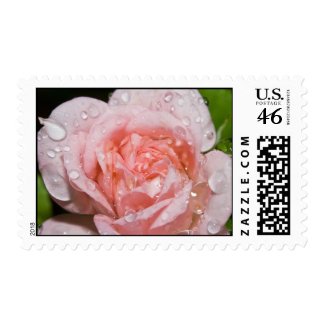 Rose With Rain Drops Stamps
by
JaciHarmsen
Design custom
stamps
online at zazzle