Yesterday I picked four quarts of blueberries. Lots more to come. The bird netting is working.
Here are more fantastic rose products from Zazzle artists...
This card from
Hagen_Cartoons
is hysterical. As a rose grower I am a great lover of lady bugs and a hater of aphids!
I think this poster by
thenaturalgift
really expresses the essence of roses. Such a gorgeous soft, pink blossom.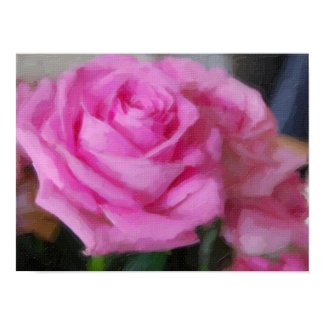 HightonRidley
is really extraordinary. Great editing, color and composition.